Self-Employed Mortgage Advice in Leeds
Get in touch today for a free, no obligation chat about how we can help!
Mortgage Brokers for the Self-Employed in Leeds
Here at Independent Mortgage Brokers Ltd we specialize in providing expert mortgage advice tailored specifically for self-employed individuals like you. Our mission is to help you navigate the complexities of the mortgage market and secure the best mortgage for you.
We Are Here To Help You Find The Best Deals For Your Circumstances.
Specialist Mortgage Advice for the Self Employed
We understand the unique challenges faced by self-employed individuals when it comes to securing a mortgage. Our team of mortgage advisers in Leeds specialises in working with self-employed clients, and we have extensive knowledge of the lenders and products that cater to your needs. We'll leverage our expertise to guide you through the process, ensuring you receive the best mortgage options available.
We Offer Personalised Guidance
We believe in providing personalised solutions that cater to your specific financial situation and home ownership goals. Our dedicated mortgage advisers will take the time to understand your self-employed income structure, assess your affordability, and guide you through the entire mortgage journey. We'll help you gather the necessary documentation and provide expert advice tailored to your unique circumstances.
We Have Access To An Extensive Network of Lenders
Over the years, we have developed strong relationships with a wide network of lenders who understand and appreciate the self-employed market. This means we can connect you with lenders who are willing to consider your self-employed income, ensuring you have access to competitive interest rates and favourable mortgage terms.
We Give Comprehensive Support
Our commitment to you extends beyond securing your mortgage. We offer comprehensive support throughout your home ownership journey. Whether you have questions about credit checks, affordability assessments, or any other aspect of the mortgage process, our team is here to provide guidance, support, and peace of mind.
We Offer Local Leeds Mortgage Advice For The Self Employed
As a mortgage advice firm based in Leeds, we have a deep understanding of the local property market and the unique challenges faced by self-employed individuals in the area. We're here to provide tailored advice that takes into account the specific dynamics of the Leeds property market, ensuring you make informed decisions regarding your mortgage.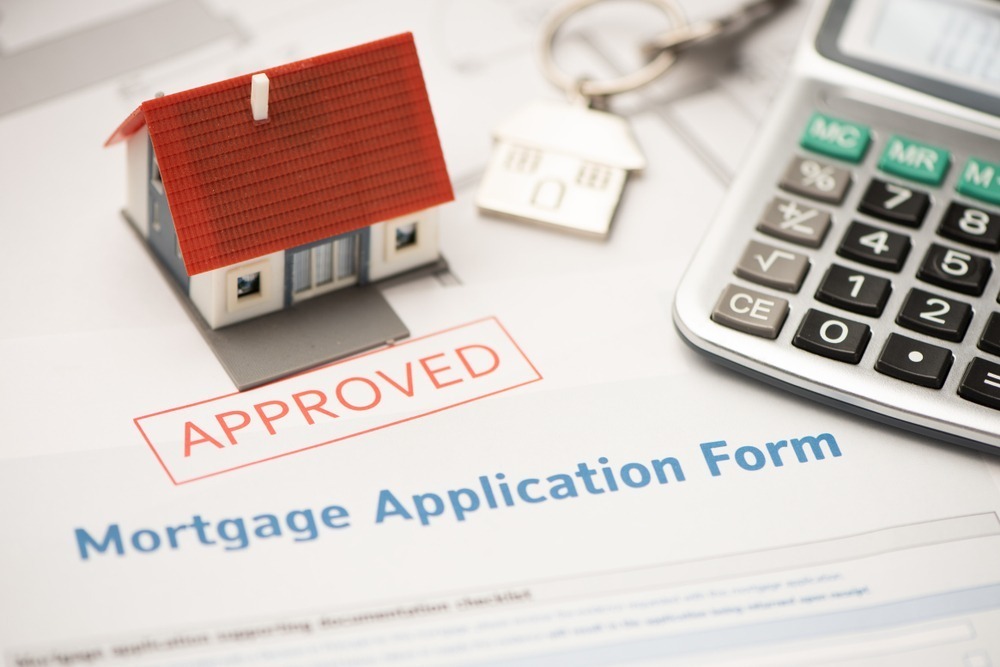 We offer expert mortgage advice for all types of clients in the Leeds area. Feel free to browse the mortgage services we have to offer in Leeds:
Our Mortgage Services In Leeds
Contact Us Today For A Free, No Obligation Chat about How We Can Help
With our specialised self-employed mortgage advice, we can hep you secure a mortgage for your first or next home purchase.
Contact us today for a free consultation with one of our expert mortgage advisers – simply fill in our Contact Form or call us on 0113 5131210. We'll assess your self-employed income, discuss your goals, and provide tailored advice to set you on the right path. Let us help you navigate the mortgage market with confidence, so you can unlock the door to your dream home in Leeds.