OUR HUDDERSFIELD SERVICES ARE
FAST EFFICIENT AND HASSLE FREE
We will provide you with your own dedicated, independent mortgage broker & case manager in Huddersfield.
Our Services In Huddersfield
Getting The Mortgage You Deserve In Huddersfield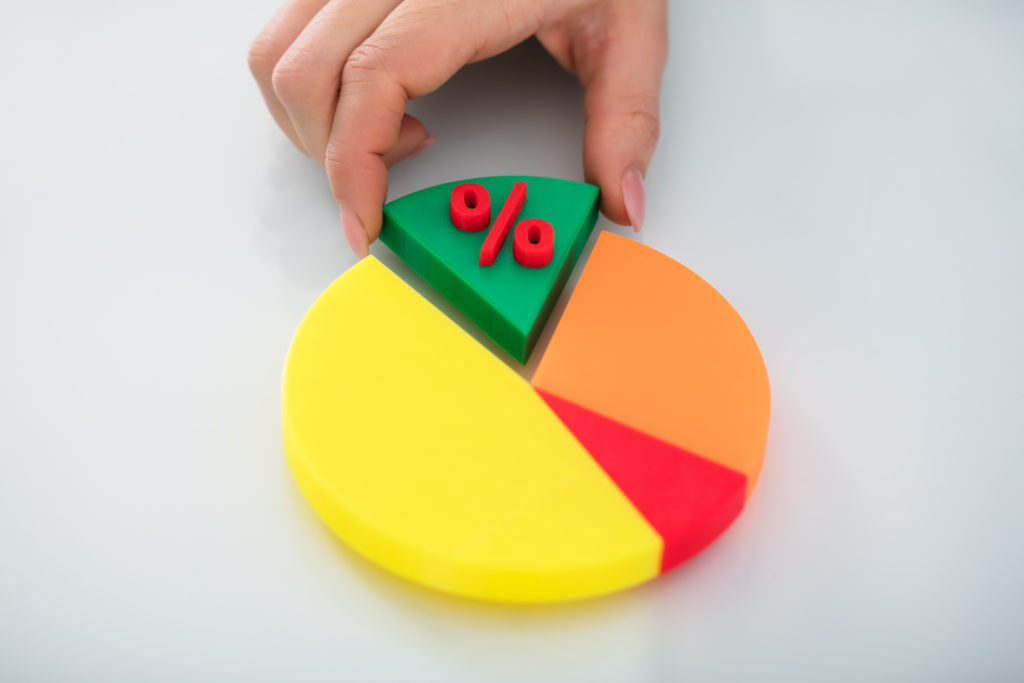 Our highly experienced and fully qualified team of dedicated Huddersfield mortgage brokers are here to help and guide you through the mortgage process in Huddersfield. We cover a wide range of circumstances, including first time buyers, home movers, Buy-to-let and professional landlords, remortgaging, government help to buy scheme for new build homes, self-build and project finance. We also provide advice on mortgage and family protection right her in Huddersfield too. If there's anything that you feel we haven't got covered, get in touch with us and we'll be more than happy to answer any questions you might have, no matter how big or small you think they might be. We will make sure you get the right mortgage for all of our Huddersfield residents. We cover the whole of Huddersfield, and surrounding areas such as: Almondsbury, Ashbrow, Crosland Moor & Netherton, Dalton, Golcar, Greenhead, Lindley, Newsome Ask our Huddersfield mortgage brokers for top tips on how to improve your credit score in Huddersfield. You never know it could make a big difference to the type of mortgage you may be eligible for.