Whether you are an existing landlord who is looking to refinance or add to a property portfolio. Or you are looking at getting in to the buy to let arena for the first time. Here at Independent Mortgage Brokers, we will assist you with your mortgage needs. We have a highly motivated team just waiting to assist you in your property purchase.
Working in the buy to let arena for many years gives us the advantage of knowing how this market works, it also helps us place your mortgage with the right lender first time. The ever-changing buy to let market is not for the faint hearted. We pride ourselves on working with our clients to ensure they are up to date with all of the latest developments in the market. Keep up to date with market trends and developments via our free newsletter, please subscribe to receive your copy.
We work with a number of specialists in the buy to let market, ensuring that you have the most suitable product for your needs and circumstances. We deal with run of the mill buy to let mortgages or more complex portfolio clients. Many of whom we have worked with for many years, building relationships with clients, builders, lenders and agents is what makes us stand out from the many brokers out there. Here at Independent Mortgage Brokers, we have the knowledge and experience to help you purchase or refinance your buy to let property or properties.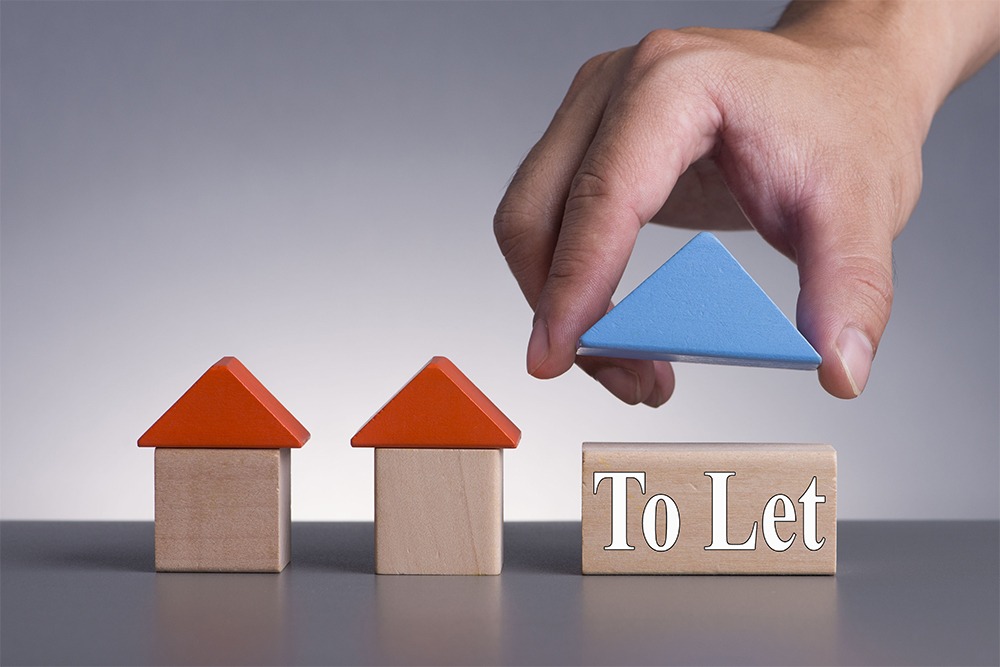 You may be looking for buy to let mortgage advice for many reasons but here are a few that may be applicable. Please contact us on 0333 210 0082 or email us at info@imbonline.co.uk should you want to discuss your specific buy to let mortgage advice requirements.
Buy to let remortgage and or refinancing
Raising capital against your buy to let mortgage
HMOs (house in multiple occupation)
Buy to let options in retirement
Portfolio buy to let mortgage lending
Limited company buy to let mortgage advice
Buy To Let With Bad Credit
You may also want to invest in a Buy to Let (BTL) property or are looking for a Buy to Let remortgage, but you are concerned that your bad credit history might get in the way. Here at Independent Mortgage Brokers, we are pleased to work with a growing number of mortgage lenders that now offer buy to let mortgages in the UK for borrowers with bad credit.

Some types of buy to let mortgages are not regulated by the FCA. Think carefully before securing other debts against your home. As a mortgage is secured against your home, it may be repossessed if you do not keep up with repayments on your mortgage. Equity released from your home will also be secured against it.