Fast and friendly mortgage brokers in leeds
Get in touch today for a free, no obligation chat about how we can help!
Expert Mortgage Brokers in Leeds Offering Reliable Mortgage Advice
Are you searching for your dream home in the vibrant city of Leeds but feeling overwhelmed by the complexities of obtaining a mortgage? Or are you looking to remortgage a property but not sure where to turn? Look no further! Our team of experienced mortgage brokers is here to guide you every step of the way, making your homeownership and financial goals a reality.
We Are Here To Help You Find The Best Deals For Your Circumstances.
Independent Mortgage Brokers in Leeds - Why Choose Us?
We're local! As local experts, we have an in-depth understanding of the Leeds property market. Whether you're a first-time buyer, looking to remortgage, or seeking buy-to-let opportunities, our team stays up-to-date with the latest market trends and mortgage products. You can trust us to provide expert advice and help you make informed decisions.
Tailored Mortgage Solutions: We understand that every client's financial situation is unique. Our mortgage brokers specialize in crafting personalized solutions that align with your specific needs and circumstances. We take the time to assess your financial goals, credit history, and budget, ensuring we find the best mortgage options available in Leeds.
Access to Exclusive Deals: With our extensive network of lenders and financial institutions, we have access to a wide range of mortgage options, including exclusive deals that may not be available to the general public. Our brokers will explore every avenue to secure the most competitive rates and terms tailored to your needs, potentially saving you thousands of pounds over the life of your mortgage.
Smooth, Hassle-Free Process: Navigating the mortgage process can be daunting, but we're here to make it effortless for you. Our dedicated team handles all the paperwork, liaises with lenders, and ensures a seamless transaction from application to completion. We'll keep you informed at every stage, offering peace of mind and eliminating unnecessary stress.
Bad Credit? No Problem: We believe that everyone deserves a chance at homeownership, regardless of their credit history. Our mortgage brokers specialize in helping clients with less-than-perfect credit find suitable mortgage options, whether this is just some missed payments in the past, or a full IVA mortgage. We work with a network of lenders who offer solutions tailored to those with bad credit, giving you the opportunity to rebuild your credit and secure the home you desire.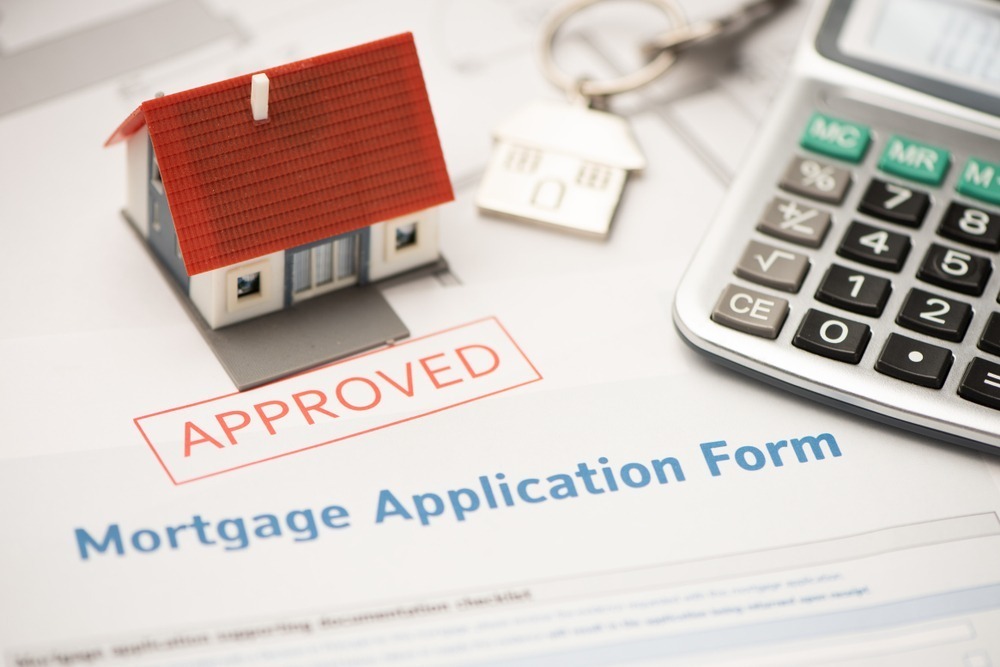 We offer expert mortgage advice for all types of clients in the Leeds area. Feel free to browse the mortgage services we have to offer in Leeds:
Our Mortgage Services In Leeds
Moving House? First Time Buyer? Remortgaging an existing property? Our Mortgage Broker Leeds can help
Don't let the complexities of the mortgage process stand in the way of your dreams. Our dedicated team of mortgage brokers in Leeds is ready to assist you in securing the best mortgage deal. With our expertise, access to exclusive deals, and commitment to exceptional customer service, we are your trusted partners in achieving your home buying or refinancing goals.
Take the first step toward your dream home in Leeds or your new remortgage offer today! Contact us for a free, no-obligation consultation with one of our knowledgeable mortgage brokers in Leeds. Let us navigate the mortgage market on your behalf, ensuring a smooth and successful journey right through to completion.
Leeds Mortgage Calculator