Right to Buy Mortgages in Leeds
Get in touch today for a free, no obligation chat about how we can help!
Leeds Right to Buy Mortgage Brokers
Are you ready to turn your council or housing association property into a place you can truly call your own? Look no further! At Independent Mortgage Brokers Ltd we specialise in Right to Buy purchases and are dedicated to helping you navigate the path to home ownership effortlessly.
We Are Here To Help You Find The Best Deals For Your Circumstances.
Tailored Mortgages for Right to Buy Applicants
With our expert guidance and tailored Right to Buy mortgage solutions, we can help smooth the process of owning your own home – here's a few reasons why you should choose us to help you:
Expertise and Experience
We are a team of seasoned mortgage brokers with years of experience in the industry. We have an in-depth understanding of the Right to Buy scheme and the intricacies involved in securing the most favourable mortgage terms for our clients.
Personalised Approach
We believe in providing personalised solutions that cater to your unique financial situation and home ownership goals. Our expert brokers will work closely with you to understand your needs, assess your eligibility, and guide you through the entire mortgage process.
Extensive Lender Network
As specialists in Right to Buy mortgages, we have developed strong relationships with a wide network of lenders who are eager to help individuals like you achieve home ownership. We'll leverage our connections to find the best mortgage options available, ensuring competitive interest rates and flexible terms.
Simplified Application Process
Applying for a mortgage can often be overwhelming, but not with us by your side. We will demystify the process, assist you with the paperwork, and handle all negotiations with lenders on your behalf. Our goal is to make the journey from application to approval as smooth and stress-free as possible.
Ongoing Support
Our commitment to you doesn't end with the mortgage approval. We will continue to be your trusted advisers throughout your home ownership journey. Whether you have questions about refinancing, remortgaging, or any other aspect of your mortgage, we're here to provide guidance and support.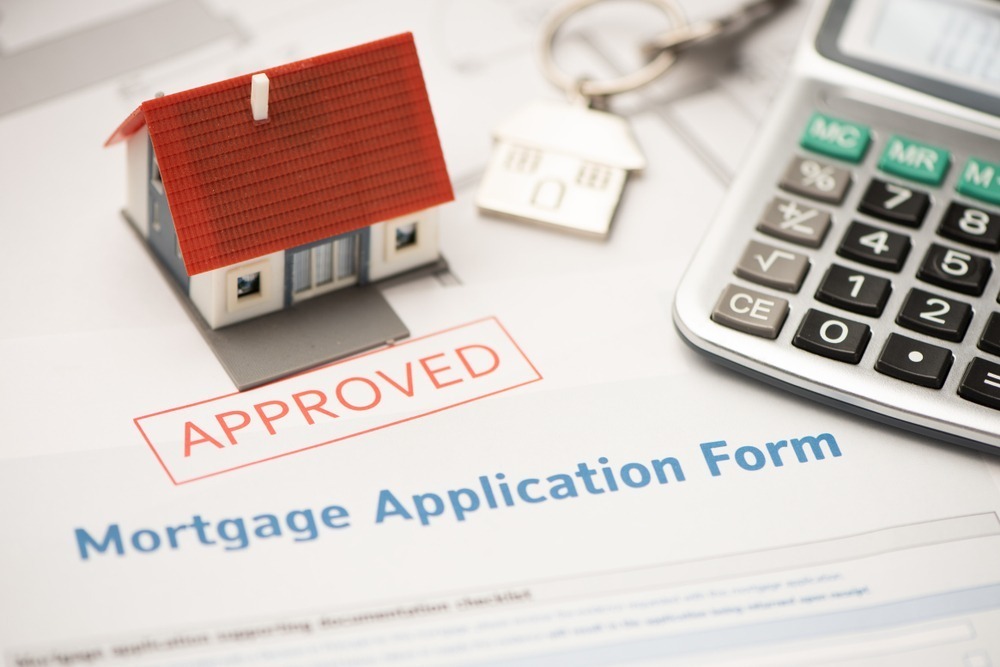 We offer expert mortgage advice for all types of clients in the Leeds area. Feel free to browse the mortgage services we have to offer in Leeds:
Our Mortgage Services In Leeds
Wanting to know if you qualify for a Council Right To Buy or Right To Acquire? Our Experts can help!
Get in touch for a free, no obligation chat today and let us see how we can help you. Simply fill in our Contact Form or call us on 0113 5131210.