Getting a Mortgage With an IVA
Get in touch today for a free, no obligation chat about how we can help!
Getting a Mortgage After an IVA
Independent Mortgage Brokers Limited are your trusted partner in obtaining a mortgage after an Individual Voluntary Arrangement (IVA). We understand that rebuilding your financial stability can be challenging after facing financial difficulties. Our experienced team of mortgage brokers specialises in guiding individuals like you through the process of securing a mortgage, whether it's for a house purchase or a remortgage.
We Are Here To Help You Find The Best Deals For Your Circumstances.
Independent Mortgage Brokers - Post IVA Mortgage Brokers
Expertise in Mortgages After an IVA
Our post IVA mortgage brokers have extensive knowledge and expertise in assisting individuals who have completed an IVA. We understand the unique challenges you may face and are well-versed in the specific requirements and lending criteria of various lenders. Trust us to navigate the complexities of the mortgage market on your behalf.
Specialist Mortgages With an IVA
Whilst it is more difficult to secure a mortgage before you have completed your IVA, it is not to say it is impossible. Our experienced brokers will work with you to secure the best deal possible.
IVA Remortgages
Our specialist team will help you find the best mortgages for you, whether you are out of your IVA, or need to refinance and borrow money in order to exit your IVA and pay off your existing debts.
IVA Mortgage Brokers Offering Tailored Solutions
At Independent Mortgage Brokers, we believe in providing tailored solutions that address your specific needs. We take the time to understand your financial circumstances, goals, and aspirations. With this information, we develop a customised mortgage strategy that maximizes your chances of approval and aligns with your long-term financial objectives.
Access to IVA Mortgage Lenders
Over the years, we have built strong relationships with lenders who specialize in offering mortgages to individuals with a previous IVA. For example, getting a Halifax Mortgage after an IVA is certainly possible for a lot of people, and they are one of the country's biggest lenders. These lenders understand the challenges you've faced and are more willing to consider your application. We leverage our network to connect you with lenders who are open to helping you achieve your goals.
Rebuilding Your Credit Score
Rebuilding your credit score is crucial in obtaining a mortgage after an IVA. Our mortgage brokers provide valuable advice on improving your credit score, managing existing debts, and showcasing responsible financial behavior. We are committed to helping you repair your credit and enhancing your chances of mortgage approval.
Streamlined Application Process
We understand that the mortgage application process can be overwhelming. That's why we streamline the process for you. Our team will assist you in gathering all the necessary documentation, ensuring accuracy in your application, and handling the communication with lenders. We aim to make the process as smooth and stress-free as possible.
Continued Support and Guidance
Our commitment to you extends beyond securing a mortgage. We provide ongoing support and guidance, even after your mortgage is approved. We will assist you with post-approval matters, answer any questions you have, and help you navigate the next steps in your journey.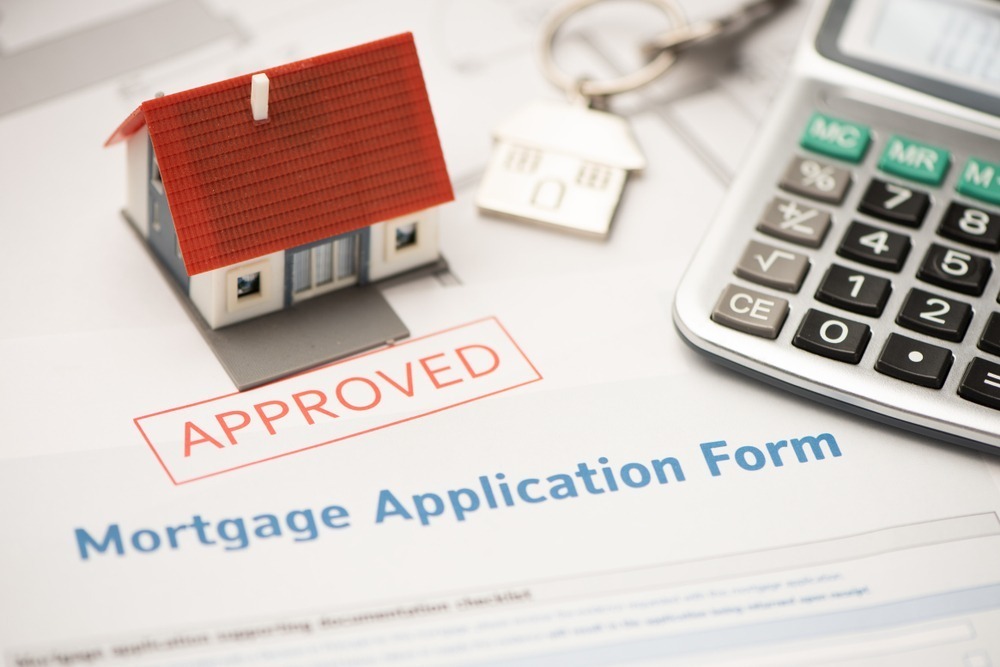 We offer expert mortgage advice for all types of mortgages. There are several lenders who will potentially offer mortgages to those in an IVA or after they have completed an IVA. Feel free to browse at our related articles:
Contact Us Today For A Free, No Obligation Mortgage Consultation
Our team of dedicated mortgage brokers is ready to assist you in securing a mortgage that fits your needs and supports your financial recovery. Contact us today to schedule a free, no obligation consultation to see how we can get you moving. Simply complete our Contact Form, or call 0113 5131210