Securing a Halifax Mortgage After IVA
Get in touch today for a free, no obligation chat about how we can help!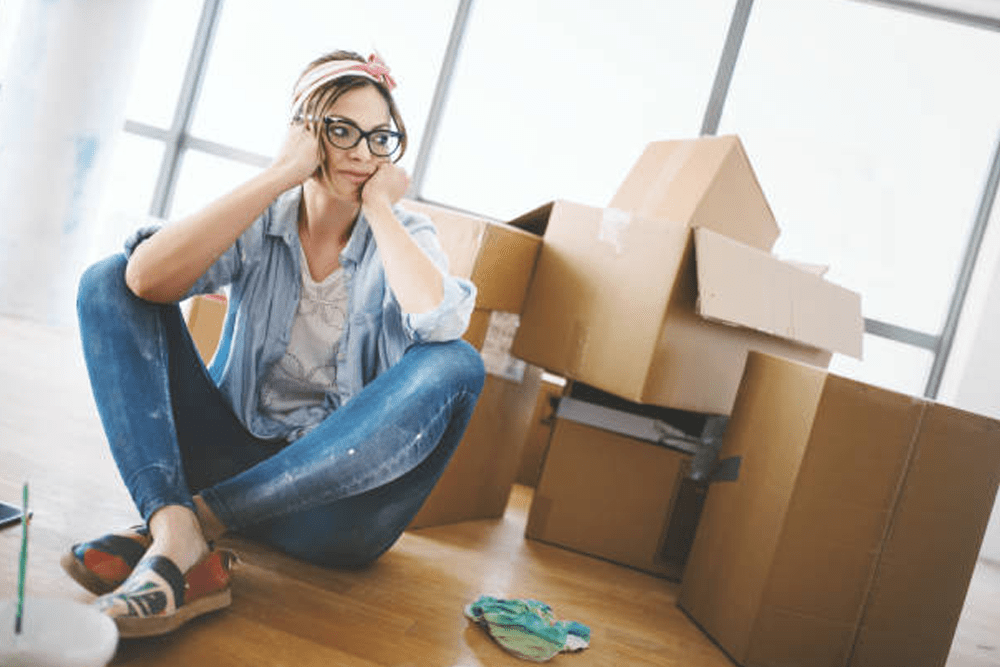 IVA Remortgage With Halifax
Whether you are buying a property or wanting to remortgage a house or flat with the Halifax, we can help you with our specialist knowledge. Whilst its true that securing a Halifax mortgage after IVA is more complicated, that's where Independent Mortgage Brokers Ltd come in to our own.  
Why Halifax is a Viable Option for a Mortgage After an IVA
Halifax, part of the Lloyds Banking Group, is one of the leading mortgage providers in the UK. While each application is assessed individually, Halifax takes a pragmatic approach to lending and may consider applicants with a previous IVA.
We Can Help You Secure Your Halifax Mortgage, Even after an IVA
If you have previously entered into an Individual Voluntary Arrangement (IVA), the path to securing a mortgage may seem challenging. Nonetheless, there are options available, and Halifax, a prominent mortgage lender, can be a viable choice for those looking to rebuild their financial stability. As a firm of experienced mortgage brokers, we understand the unique challenges that arise after an IVA and can offer valuable insights on how to achieve mortgage approval with Halifax.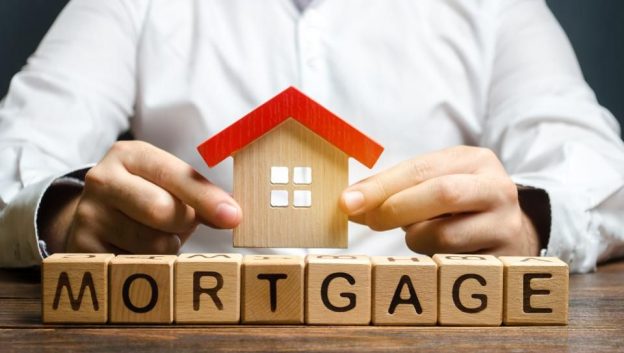 We Are Here To Help You Find The Best Deals For Your Circumstances.
Getting A Halifax Mortgage After An IVA - What You Can Expect From Us
Expert Knowledge of Lenders' Criteria for Mortgages after an IVA
Navigating the mortgage market can be overwhelming, especially for individuals with an IVA history. As mortgage brokers, we have an in-depth understanding of lenders' criteria, including Halifax's policies. We keep ourselves up-to-date with the latest lending guidelines and can provide accurate advice on your eligibility for a Halifax mortgage.
We Conduct a Personalised Financial Assessment to Check Halifax Mortgage Suitability
Each individual's financial situation is unique, and a one-size-fits-all approach doesn't work when seeking a mortgage after an IVA. As mortgage brokers, we conduct a comprehensive assessment of your financial circumstances, taking into account factors such as income stability, affordability, and credit history. This assessment allows us to tailor our advice and recommend the most suitable mortgage options available through Halifax.
Leveraging Our Network for Our Clients
Working with a firm of mortgage brokers offers access to an extensive network of lenders, including Halifax. This network allows us to leverage our relationships and negotiate on your behalf, increasing your chances of mortgage approval. With our expertise and connections, we can present your case in the most favourable light to Halifax's underwriters, highlighting your improved financial standing after completing an IVA.
We Help You Maximise Credit Repair Strategies after an IVA
Rebuilding your creditworthiness is crucial when applying for a mortgage after an IVA. Our team of mortgage brokers has a wealth of knowledge and strategies to help you enhance your credit profile. We can advise you on improving your credit score, managing existing debts, and showcasing responsible financial behaviour. By implementing effective credit repair strategies, we can strengthen your application and demonstrate your commitment to long-term financial stability.
Streamlining the Application Process When Applying For A Halifax Mortgage
Applying for a mortgage can be a time-consuming and complex process, especially when dealing with the aftermath of an IVA. Our team of mortgage brokers specialises in streamlining the application process, ensuring all necessary documentation is compiled accurately and submitted promptly. We guide you through every step, from gathering the required paperwork to liaising with Halifax on your behalf, making the entire process more efficient and less stressful.
We Offer Post-Approval Support
Securing a mortgage is just the beginning of your journey. As your trusted mortgage brokers, we provide ongoing support even after your mortgage application is approved. We can offer advice on managing your mortgage, exploring repayment options, and adapting your financial plan as your circumstances evolve. Our goal is to ensure a smooth transition and help you build a solid financial foundation for the future.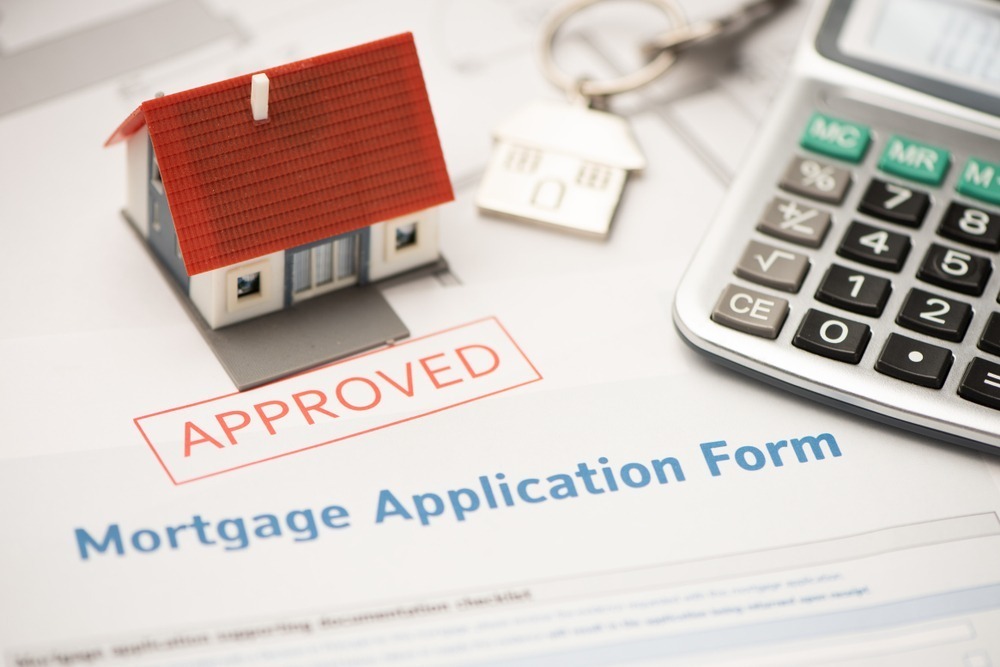 We offer expert mortgage advice for all types of clients in the Leeds area. Feel free to browse the mortgage services we have to offer in Leeds:
Our Expert Mortgage Brokers Can Help You Secure A Mortgage With the Halifax
Navigating the path to a Halifax mortgage after an IVA can be challenging, but with our expertise to help you, it becomes more manageable. By leveraging our knowledge of lenders' criteria, conducting personalised financial assessments, and implementing credit repair strategies, we can significantly enhance your chances of mortgage approval with the Halifax. Furthermore, our streamlined application process and post-approval support ensure a seamless experience. Contact our team of mortgage brokers today for a free, no obligation chat – simply fill in our Contact Form or call us on 0113 5131210.
An Individual Voluntary Arrangement (IVA) is a legally binding agreement between an individual and their creditors to repay a portion of their debts over a specified period, usually five to six years. While an IVA helps individuals manage their debts, it does leave a lasting impact on their credit history. Lenders, including mortgage providers, will consider this history when assessing an individual's creditworthiness.
Rebuilding your creditworthiness after an IVA is crucial to increase your chances of mortgage approval. Here are some steps to consider:
Maintain good financial habits: Make sure to pay all bills and existing debts on time, as late or missed payments can further damage your credit score.
Monitor your credit report: Regularly check your credit report from credit reference agencies like Experian and Equifax. Correct any inaccuracies promptly and ensure your financial behaviour is accurately reflected.
Establish a positive credit history: Consider obtaining a credit card or a small loan to demonstrate responsible credit management. Repaying these on time will gradually rebuild your creditworthiness.
Save for a deposit: Building a substantial deposit demonstrates your commitment to responsible financial planning and can strengthen your mortgage application.