Mortgages For First Time Buyers in Leeds
Get in touch today for a free, no obligation chat about how we can help!
Reliable, Friendly Mortgage Brokers For First Time Buyers in Leeds
Are you a first-time buyer in Leeds, eager to step onto the property ladder but unsure where to begin? Look no further! Our team of dedicated mortgage brokers specialises in helping first-time buyers like you navigate the complex world of mortgages, making your home ownership dreams a reality.
We Are Here To Help You Find The Best Deals For Your Circumstances.
First Time Buyer Mortgages In Leeds - What You Can Expect
Expert Guidance for First-Time Buyers
We understand that buying your first home can feel overwhelming. Our experienced mortgage brokers have helped numerous first-time buyers in Leeds successfully secure their dream homes. We'll patiently guide you through the entire process, explaining each step in plain language, and answering all your questions along the way.
Tailored Mortgage Solutions
We know that each first-time buyer's financial situation is unique. Our brokers take the time to understand your goals, budget, and preferences. We then scour the market to find mortgage options that suit your specific needs, ensuring you get the best deal possible. Our personalized approach gives you confidence in making the right decision for your future.
Access to First-Time Buyer Schemes
As trusted mortgage brokers in Leeds, we have comprehensive knowledge of the first-time buyer programs and incentives available. If needed, we'll help you explore options like Shared Ownership that can make homeownership more accessible. We'll guide you through the eligibility criteria and assist in securing the necessary funding.
Exploring the Leeds Market
With our finger on the pulse of the Leeds property market, we have valuable insights into up-and-coming neighborhoods, hidden gems, and investment opportunities. We'll help you understand the market trends in Leeds.
Support Beyond Mortgages
Our commitment to your success extends beyond finding the right mortgage. We have a vast network of trusted professionals, including solicitors, surveyors, and insurance providers, who can assist you throughout the home-buying process. We'll connect you with these experts, ensuring a seamless and stress-free experience.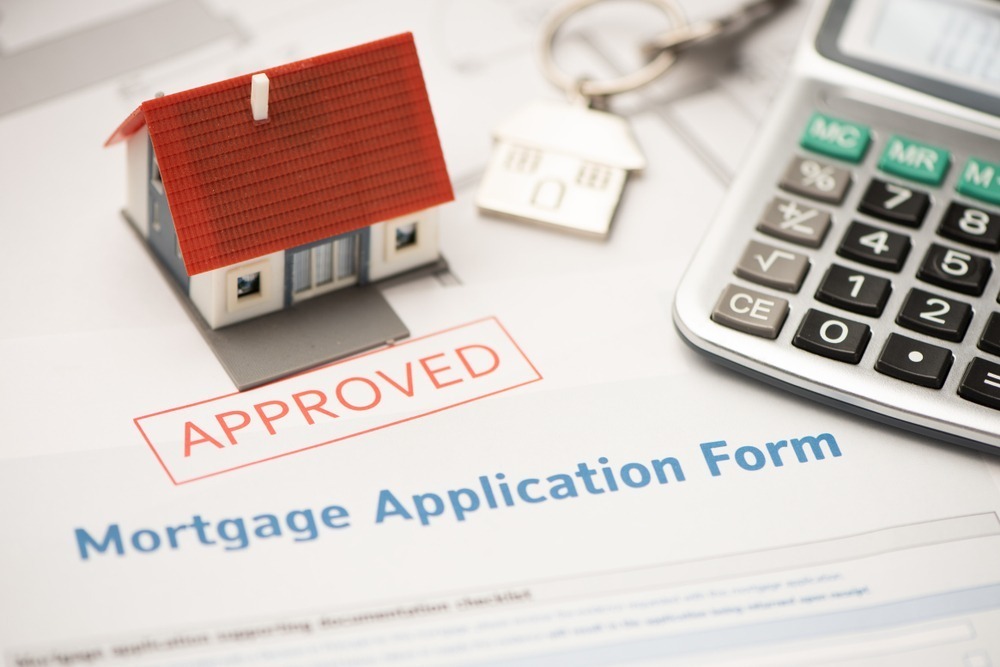 We offer expert mortgage advice for all types of clients in the Leeds area. Feel free to browse the mortgage services we have to offer in Leeds:
Our Mortgage Services In Leeds
Start Your Home Ownership Journey Today
Don't let the complexities of securing a mortgage deter you from achieving your dream of owning a home. Our team of friendly and experienced mortgage brokers is here to guide you through every step, providing expert advice and unparalleled support tailored specifically for first-time buyers in Leeds.
Contact us for a free, no-obligation consultation, where we'll discuss your goals, walk you through the mortgage process, and develop a tailored plan to help you find your perfect home. With our expertise, market knowledge, and dedication to your success, we'll make your journey to becoming a proud homeowner an exciting and rewarding experience.
Unlock the door to your dream home with our trusted mortgage brokers in Leeds. Your first home is within reach, and we're here to help you make it a reality!