POOR CREDIT MORTGAGES IN LEEDS
Get in touch today for a free, no obligation chat with our friendly brokers about how we can help!
Specialist Mortgage Broker Services for Poor Credit Mortgages in Leeds
Are you looking at buying a home in Leeds but worried that your poor credit history may stand in the way? Or are you looking to remortgage but worried that past arrears or CCJ's will affect your ability to get a new mortgage? Our dedicated team of mortgage brokers specialise in helping individuals with poor credit secure the mortgage they need to either purchase a new home or refinance an existing property.
We Are Here To Help You Find The Best Deals For Your Circumstances.
Bad Credit Mortgages in Leeds - Why Choose Us?
We're Local to Leeds! Being based in Leeds, we are perfectly placed to meet up with you and understand the best deals we can help you get. If you would rather do everything remotely, that's alright too!
Expertise in Poor Credit Mortgages: We understand that past financial challenges can leave a mark on your credit history. Our experienced mortgage brokers have deep knowledge and expertise in working with clients who have poor credit. We will assess your unique circumstances, explore appropriate mortgage options, and guide you towards the lenders who are willing to consider your application, giving you the best chance of success.
Tailored Solutions for Your Situation: We believe that everyone deserves a chance at home ownership, regardless of their credit history. Our brokers take the time to understand your financial goals, budget, and credit challenges. We then craft tailored solutions that fit your specific situation, helping you find a mortgage that works for you.
Access to Specialist Lenders: We have developed strong relationships with specialist lenders who specialise in working with individuals with poor credit. These lenders understand that credit scores don't define your ability to repay a mortgage. Our network allows us to connect you with these lenders, giving you access to mortgage options that may not be available through traditional channels.
Credit Repair Guidance: We don't just help you secure a mortgage; we also provide guidance on credit repair. Our team will offer practical advice and strategies to improve your credit over time, empowering you to enhance your financial standing and access more favourable mortgage terms in the future.
Supportive, Transparent Service: We are committed to providing a supportive and transparent experience for our clients. Our team will guide you through the mortgage process, explaining each step along the way, and keeping you informed at every stage. We'll be there to address your concerns, answer your questions, and ensure that you feel confident and empowered throughout the journey.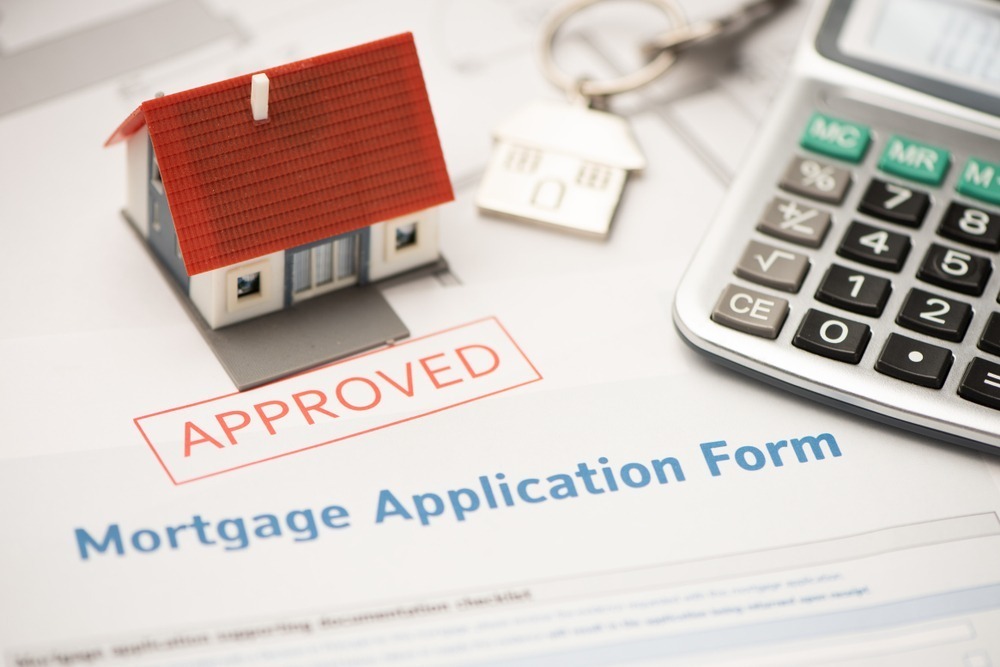 We offer expert mortgage advice for all types of clients in the Leeds area. Feel free to browse the mortgage services we have to offer in Leeds:
Our Mortgage Services In Leeds
Bad Credit Mortgages – CCJ's, Arrears and More
Our expert mortgage brokers are specialists in obtaining mortgages for those with low credit scores or a poor credit history. Whilst many people may think that it is not possible to secure a mortgage if you have poor credit, the fact is that there are mortgage lenders out there who will look to review every application on its own merits. Our brokers are experts at optimising your mortgage application and have relationships with lenders that may not be available direct to the public.
Understanding the Impact of Poor Credit:
Credit history plays a significant role in the mortgage application process. Lenders use credit scores as an indicator of a borrower's ability to manage debt and make timely payments. Poor credit, which is typically characterised by a low credit score resulting from missed payments, defaults, County Court Judgements (CCJ's), or other negative financial events, can make obtaining a mortgage more challenging. However, it's important to remember that having poor credit does not automatically disqualify you from getting a mortgage. There are options available for individuals in this situation and we are here to help.
Don't let poor credit history hold you back from achieving your dream of home ownership. Our team of dedicated mortgage brokers is here to help you secure the mortgage you need, despite your credit challenges. With our expertise, access to specialist lenders, and commitment to your success, we'll be your trusted partners in turning your home ownership dreams into reality.
Take the first step towards home ownership today! Contact us for a no-obligation consultation with one of our mortgage brokers. Let us assess your situation, explore mortgage options, and provide you with a tailored plan that fits your needs. With our guidance and support, you can overcome poor credit obstacles and embark on the path to a new mortgage with confidence.