Buying a new home can be very confusing if you are going to purchase a home for the first time. The main players in buying/selling real estate are buyers, sellers, lenders, real estate agents, and also, mortgage brokers. If we talk about a mortgage broker, he is a person who helps people set up a new loan. With his assistance, you can analyze your situation and select the right mortgage according to your needs. The best part about them is that they understand the market and help clients find loans accordingly. What's more, he is well-connected with the industry and can even help with getting bad credit mortgages Leeds. 
We, Independent Mortgage Brokers, are one of the leading companies that assist clients to get the right mortgage they deserve. If you are looking to buy Investment Property in Leeds with a shoestring budget, then you should consult with our brokers.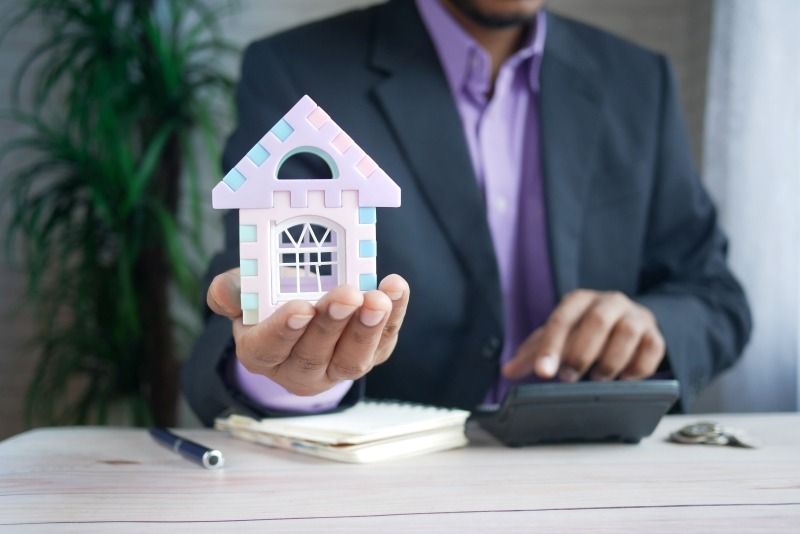 Being a top company, we also provide expert tips on how to improve your credit score. On top of that, we serve numerous locations such as Halifax, Blackburn, Bradford, Chorley, Carnforth, Burnley, York, Leeds, Preston, and many more. Also, we cover a range of circumstances that include self-build, new-build homes, home movers, first-time buyers, and more. If you need advice for your investment properties, you can approach us. We offer one-to-one broker support & guidance to all clients. We have enhanced tools, expert support, and vast knowledge to secure finance. So, what are you thinking? Get in touch with us now for efficient advice! 
For more information please visit:- https://imbonline.co.uk