Mortgages, no doubt, are an important and complex part of everybody's life. If we talk about a mortgage, it is a multifaceted process and therefore, approaching an experienced Mortgage Adviser is a great answer. It will help you reduce the high level of stress and confusion while arranging a mortgage. We, Independent Mortgage Brokers, are one of the leading companies that provide efficient & convenient advice to all clients. By approaching us, you can get the mortgage you deserve. Being a top company, we cover different types of circumstances, such as professional landlords, buy-to-let, home movers, project finance, remortgaging, and more.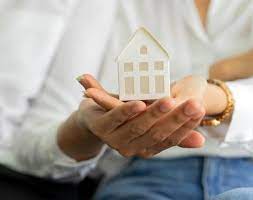 If you need assistance from a mortgage advisor in Leeds, then you can approach us. We are available seven days a week to provide the best advice. From us, you can get the right advice on income protection, critical illness, life insurance, mortgage protection, and a lot more. What's more, our brokers provide valuable tips on how to improve your credit score. With our assistance, you can make the entire process smooth and simpler. On top of that, we serve numerous locations such as Burnley, Halifax, Blackburn, York, Leeds, Preston, Leyland, Huddersfield, Barnsley, and a lot more. 
We will aid you to turn your dreams into reality. Before hiring us, you can read our testimonials to determine what other clients say about our services. So, what do you think? Just submit an online form today for a free, no obligation consultation! 
For more information please visit:- https://imbonline.co.uk