A mortgage is one of the most common ways of financing your property purchase. It should be a straightforward exercise in obtaining a mortgage. However, many people find it difficult to find the best deals when looking for a mortgage. Therefore, we advise you speak with a mortgage professional, who will help and guide you through the process. Your Independent Mortgage Broker should be looking for deals such as fixed-rate mortgages, tracker rates, discounted rates, capped or collared rates. There are hundreds of mortgage lenders within the UK mortgage marketplace. Determining the right mortgage can at times seem daunting and troublesome. Speak to a fully qualified mortgage broker to find the perfect mortgage for you.
With a mortgage from Independent Mortgage Brokers, you may find it useful when it comes to budgeting each month to pay a fixed amount each month, therefore it maybe advisable to take on a fixed rate mortgage. Speaking with your mortgage broker Leeds and exploring your options is a must, they are there to help and guide you to the best rates and advice.
Exploring your mortgage options
Your mortgage broker will cover your basic needs and wants.Theay are there to assist you in making the right mortgage choices. After understanding your requirements, and discussing with your Independent Mortgage Broker. For example, you should know how much money you can afford to pay each month.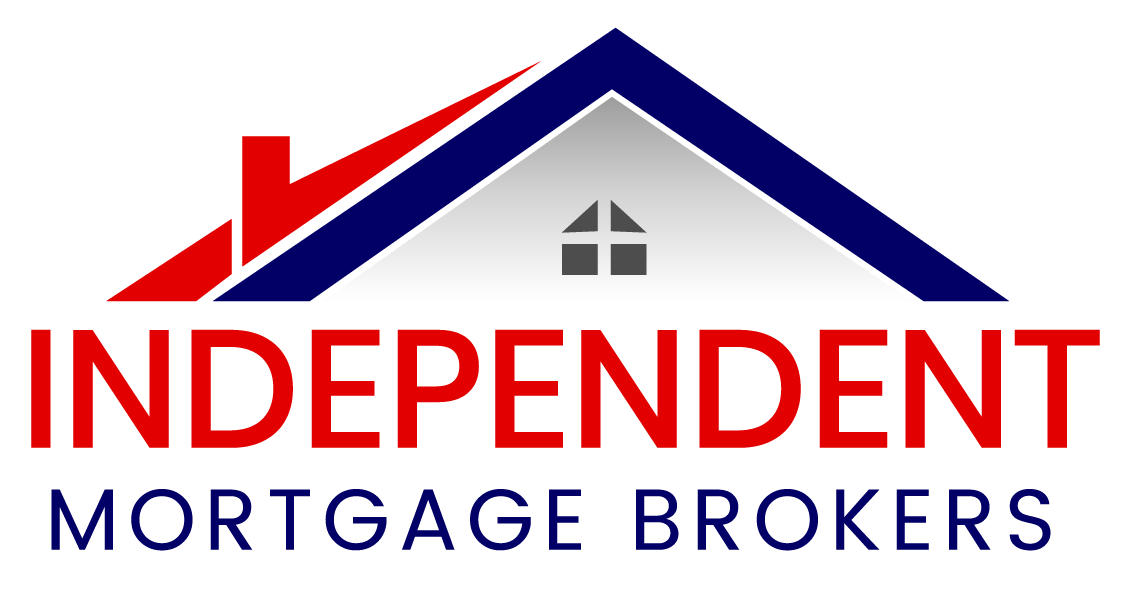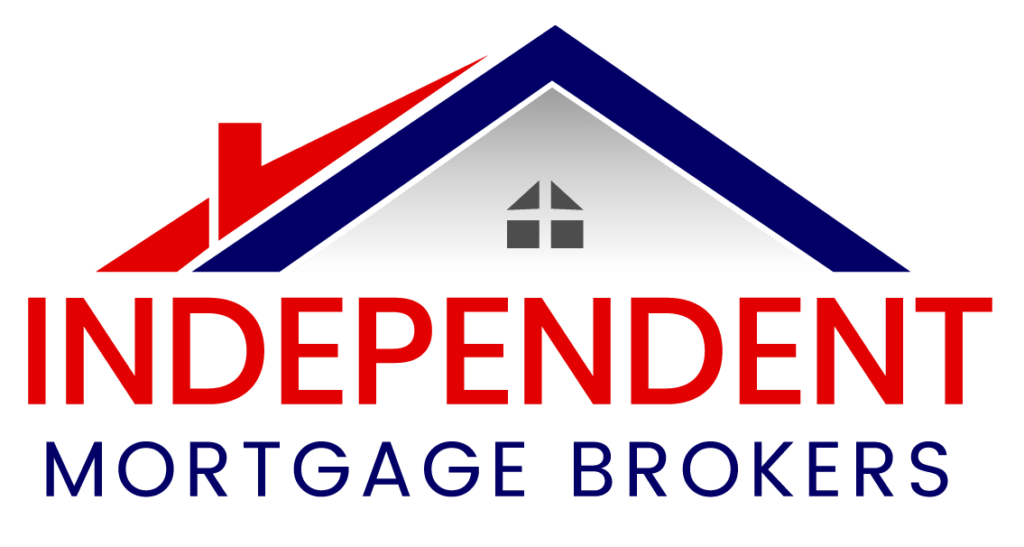 Receive help and guidance from friends and family
There are many different types of mortgage brokers out there, so it is important to do some research before deciding on one. To find the best mortgage broker, you may wish to discuss with friends, colleagues or family members who have used a good mortgage broker in the past.
Check your credit report
You can also look for reviews online to see what other people have said about the lender/mortgage broker. It is important to check your credit score before applying for a mortgage loan. If your credit score is good enough, then it should not be a problem to get a mortgage loan from mortgage brokers.
For more information please visit:- https://imbonline.co.uk/