Many people don't know that your employment history plays a crucial role in your ability to obtain a mortgage. Lenders use this information to determine your financial stability and the likelihood of making regular mortgage payments. Here are some ways that your employment history can impact your ability to get a mortgage:
Steady Employment
Most lenders indeed prefer borrowers who have a steady employment history, which indicates that they have a stable source of income. Typically, most lenders prefer that you have been employed for at least two years with the same employer or in the same industry.
If you have recently started a new job, it may be more challenging to obtain a mortgage as lenders may view your income as less stable. Fortunately, these types of people can easily get mortgages from Independent Mortgage Brokers.
If you are self-employed, lenders may require additional documentation, such as tax returns or profit and loss statements, to verify your income. These people may also need to pay higher mortgage rates than others.
Lenders may also be more cautious when approving self-employed individuals for mortgages, as their income can be less predictable than those who are employed by a company. Mortgage Brokers in Leeds help these types of people get affordable mortgages.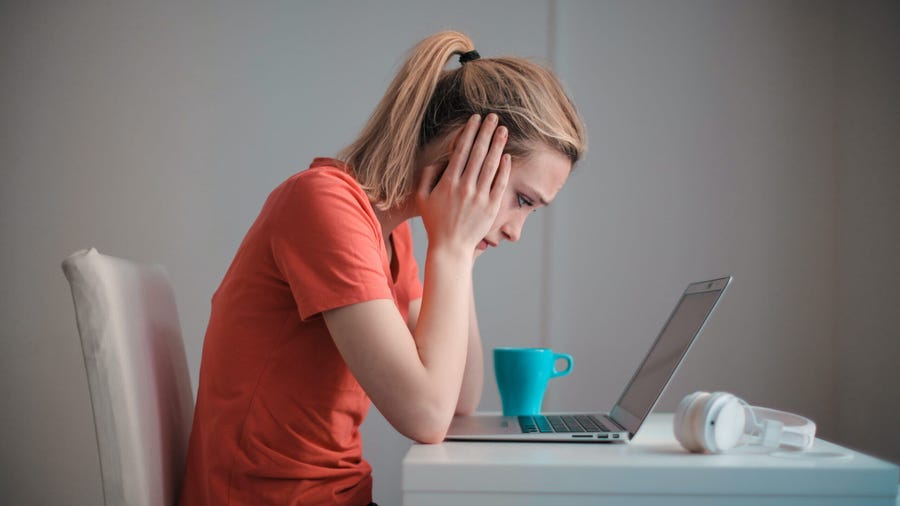 If you have gaps in your employment history, lenders may view you as a higher-risk borrower. Lenders prefer borrowers who have a consistent employment history and are wary of those who have gaps in their employment.
However, if you have a reasonable explanation for any gaps in your employment, such as taking time off for education or family, this can help to mitigate any concerns lenders may have.
For more information please visit:- https://imbonline.co.uk