In the present era, most people are hiring mortgage advisors to find out the most suitable deal on mortgages, has been an arduous task. If you are in the market to hire a mortgage broker then look no further than imbonline, they can not only save their precious time, but they will potentially find you great deals. The best part about the advisors within this firm, is that they have vast market knowledge. With their help, you can easily Compare Mortgages as per your needs & circumstances.
Independent Mortgage Brokers, provide professional advice on mortgages to all their clients. The specialist broking team members give their clients the right knowledge and tools so they can fulfil their dreams of property ownership. The best part is that there is a friendly mortgage broker always available to take your enquiry.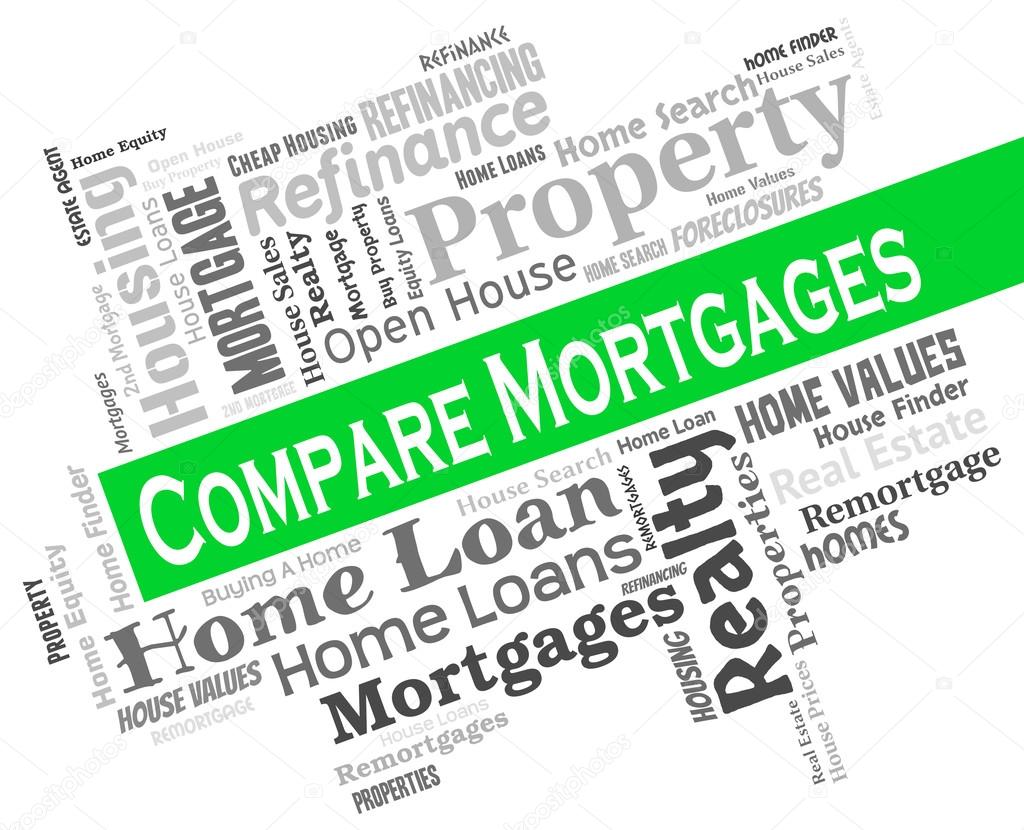 Being a highly rated company within the mortgage intermediary market, they provide great access to more than 12,000 mortgage products offered by 90 different institutions and lenders. With thier assistance, you will get the mortgage that you really deserve. They work tirelessly to help the entire process easier for you, and turn your dreams into a reality.
On top of that, we serve numerous locations such as Halifax, Bradford, Leeds, Hull, York, Wakefield, Leyland, Blackpool, London and a lot more. If you are struggling to acquire a mortgage because of a bad credit score, then you can speak with our specialist bad credit brokers. they will help you improve your credit score and secure the deal that is right for you.
Before hiring imbonline, you could read all of the 5 star rated on Trustpilot testimonials to get a fair idea of what others are saying about our services. To get started, we they first assess your needs, eligibility, and circumstances and then, provide the best Mortgage Assistance accordingly. Contact us now!
For more information, please visit here: https://imbonline.co.uk