In Wakefield and Huddersfield, are you looking for knowledgeable mortgage brokers? Look nowhere else! The team of experts can assist you with your house's mortgage-related issues.
Working with a mortgage broker may be something you want to consider if you're trying to refinance your current mortgage or are planning to buy a new house. Whether you're a first-time homebuyer or looking to Remortgage a property in Huddersfield, their team can guide you through the process and help you make informed decisions.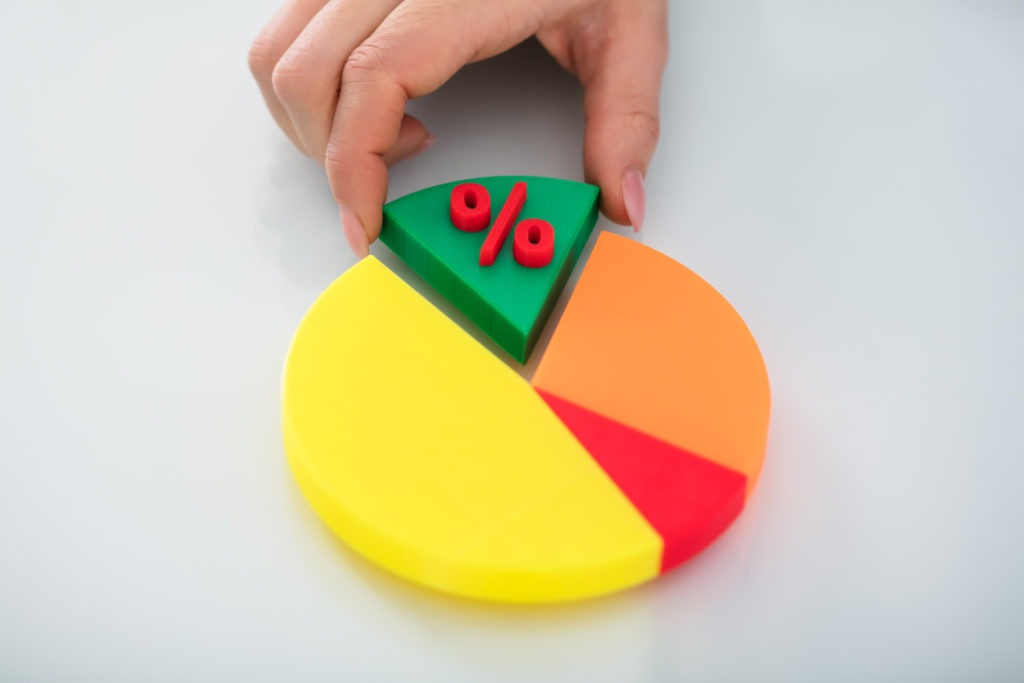 The benefits of using a local broker
Choosing a local mortgage broker while looking for the best one might have several advantages.
Local brokers deeply understand the housing market in their area and can provide valuable insights into local trends and conditions like Independent Mortgage Brokers.
They also have established relationships with local lenders, which can streamline the application process and potentially lead to better rates and terms.
Additionally, working with a local broker allows for more personalized service and the ability to meet face-to-face for consultations and support.
Why use a mortgage broker?
Using Wakefield Mortgage Brokers can save you time and money when finding the right home financing options. Brokers have access to a wide range of lenders and can help you compare rates and terms to find the best deal for your needs. 
They can also provide valuable advice and guidance throughout the process, from pre-approval to closing. Additionally, working with a broker can help simplify the application process and reduce the stress of navigating the complex world of home financing on your own.
Check out our other blogs on – https://imbonline.co.uk/blog/