Buying property is a time-consuming process. Ensuring you're making the right choices can and often is very time consuming. You could save yourself a lot of time, effort, and money by retaining the services of a mortgage professional from IMB Online.
Utilizing the services of an expert mortgage broker just makes sense, especially when searching for mortgages in an uncertain market.Your Independent Mortgage Broker will offer you advice on specific products and services offered by UK banks and building societies.
Best deal selection
It certainly might not be possible for any buyer to visit multiple banking institutions at a time. You can simplify this process if you hire a professional mortgage broker service.
Experts uncover some of the best mortgage deals for you on-time
Professional brokers are having potential lenders that you can approach
Hiring an expert will save you time and effort
You can look around for Free Mortgage Advice Leeds online. They offer advice that eases the buying process.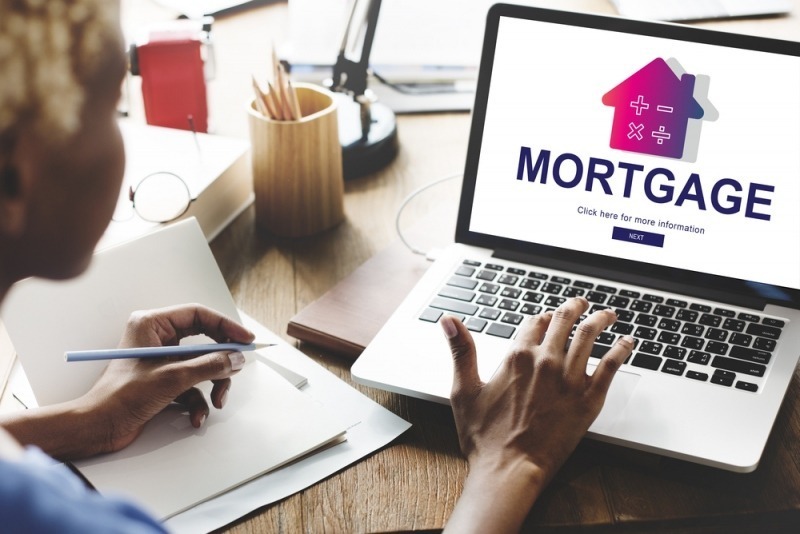 Select right mortgage
Choosing the right mortgage is essential for you. The professional broker will want to make themselves completely aware of all aspects of your financial situation. IMB online will match the deals as per your needs.
If you look around for Mortgage Payments Wakefield you discover that all mortgage payments are not the same dependent on the lender you are matched with.Lender's price their products according to risk factors. For example, the lower the deposit the higher the risk to the lender, whereas if you put more money down as a deposit, then there is a perceived lesser risk to the lender, and therefore maybe able to lend you a little more. Lenders usually work out affordability using their own in-house affordability calculators, a good example of a mortgage calculator can be found here. Experts match the deal that suits your needs and budget.
Legal procedure
Professional brokers are aware of the legal procedure that you have to follow. This means they carry out all documents so you can purchase on time. This is important so you do not have to delay the decision.
Expert brokers will always look into all legal procedures. They also help in getting all documents organised on time. Once you hire an expert, you can trust that your deal is completed on time as per planned. Professional services will also look into after-purchase payments.
For more information please visit:- https://imbonline.co.uk