If you establish that you have a bad credit score when you begin looking for a mortgage, don't despair. Having a bad credit score whilst looking for a mortgage may not be a problem for some lenders or mortgage companies. Having bad credit may not be impossible when looking for a mortgage. The key to being accepted for the mortgage is to be as truthful and honest about your credit indiscretions. If you're going direct to your bank yourself, be as open and honest about the circumstances that caused the bad credit. If you're using one of many of the independent mortgage brokers out there then the same applies, be open honest and don't attempt to hide any material facts.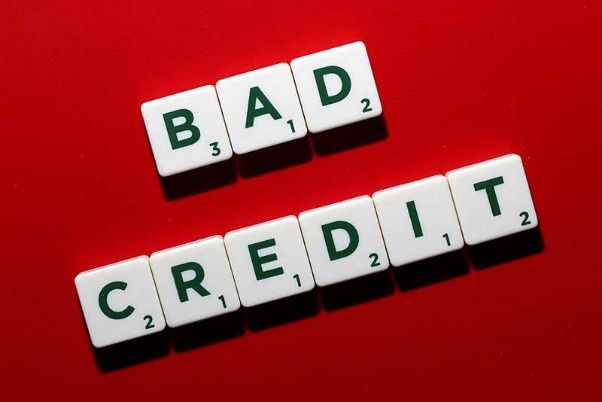 Don't let your credit score be the thing that stops you dreaming about home ownership in Sheffield
When you have a bad credit score whilst looking for a mortgage, you really must ensure your documentation is also in good order. This means having the correct paperwork to support your mortgage lending. Your mortgage broker will advise you what specific documentation the mortgage lender will need, but as a guide you will need to supply as a minimum your identification, proof or residency, 3 months' payslips, 3 months bank statements and evidence of your deposit either 3 months savings statements or maybe a gifted deposit letter supported with 3 months bank statements from the donor of the gift. Another good point to note would be, the more deposit you have the lower the risk for the lending decision may be, therefore the better the chance of your mortgage application being accepted. The more deposit the better flexibility, you may have with the specific lender. It will be your mortgage broker who would advise you on the best option for your needs and circumstances.
Within this blog, we highlight what Independent Mortgage Broker Sheffield may be able to help you for enhancing your chances of obtaining the mortgage even if you have bad credit.
Remortgaging with bad credit is also possible in Sheffield
It maybe that you already have a mortgage and the deal is coming up for renewal and now you are looking to Remortgage Bad Credit You really need to follow the same process as before, be truthful, upfront and honest at every step. Ensuring that your mortgage application is accepted and processed in accordance with the lenders published timescales.
Get yourself a specialist mortgage broker to help you in Sheffield
People that have a desire to improve their credit score can also obtain advice and guidance on how to do this. A good person to speak with if you're looking to improve your credit status, would be your qualified mortgage broker. Using a specialist mortgage broker to help you through the application for your mortgage is a good idea. It will save you time, efforts and money as result. There are many Online Mortgage Advisors who will help you and explain to you the factors that affect your credit score. Things like payment history, amounts owed, length of bad credit history, and new credit are some of the major factors affecting your credit.
For more info visit site: https://imbonline.co.uk