If you're looking to take on a new mortgage, if it is a completely new one or you are simply looking to remortgage your existing one then you need to retain the services of a good mortgage, broker. You could look at someone like Independent Mortgage Brokers online if you're considering buying for the first time, selling up and moving on or switching your mortgage for a better rate.
A good broker will act as the best bridge in-between lenders and borrowers
They will look into complete documentation during the mortgage
They help settle mortgage loans on our property
Helps manage processes
The mortgage process may involve taking care of the documentation. You can retain the services of many Mortgage Brokers UK experts to complete the mortgage and loan process. They will look into the application process on your behalf.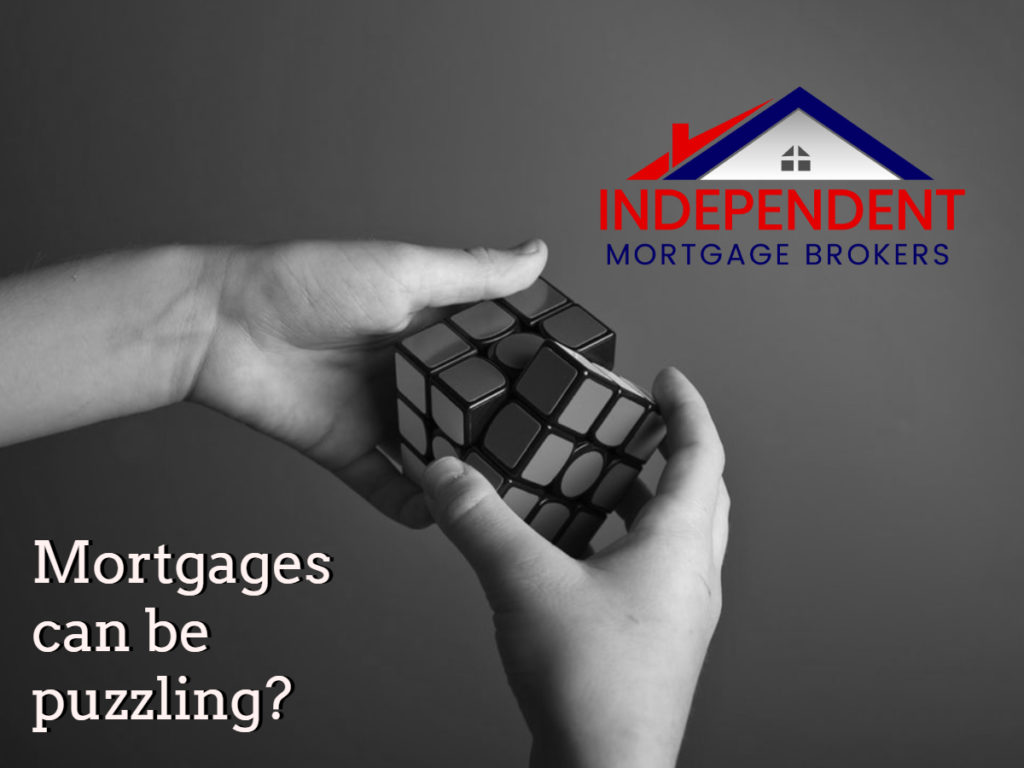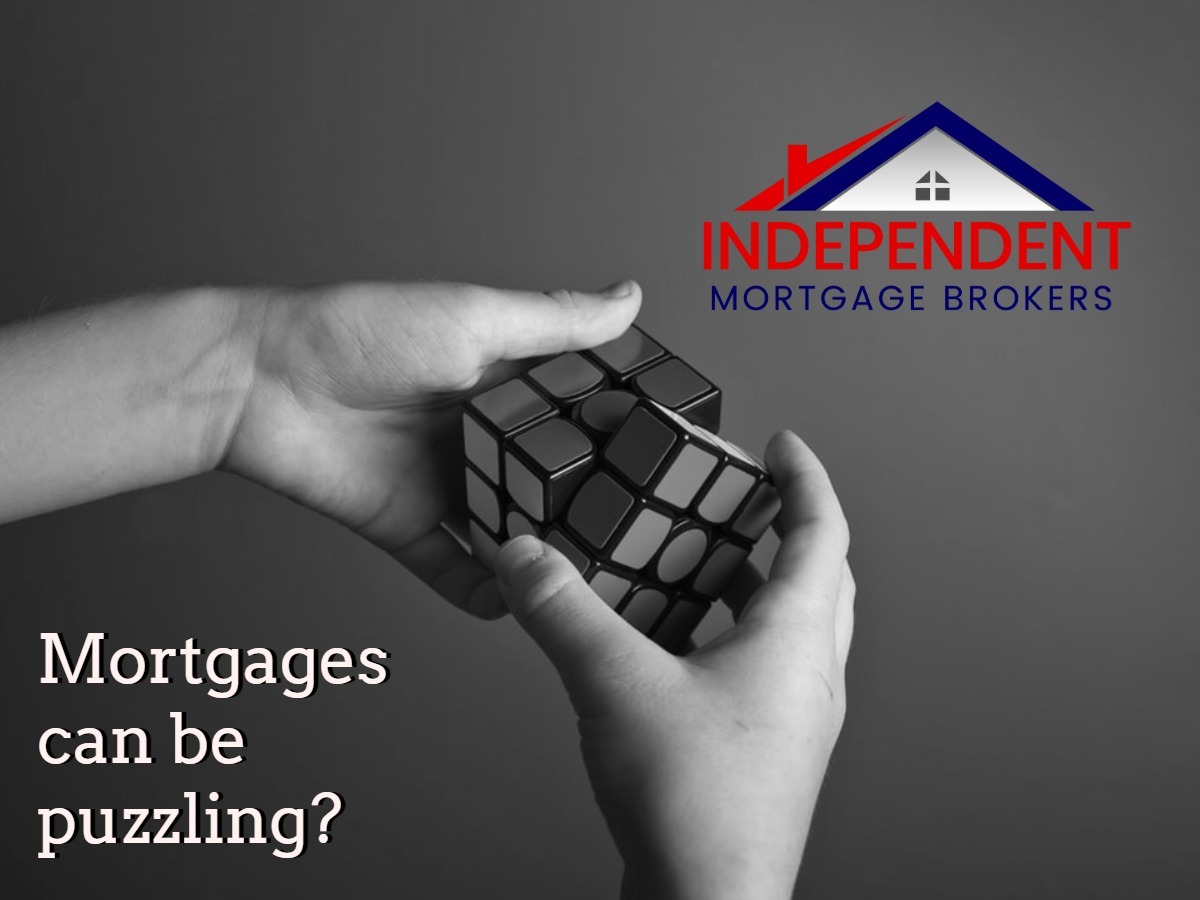 Communicate with lenders
In any case, borrowers may have to communicate with the lenders. If you want to invest or take on a mortgage foreign property then you may need middle man services. This is where you can benefit from the best broker services.
You can search for the best Commercial mortgage in Leeds. They are in contact with the local and nationwide lender services.
Help ease the repayment options
If you are already considering taking on a mortgage then you can retain the services of independent mortgage brokers. A good mortgage broker will help you secure mortgage deals at very completive rates. You can retain the services of a Bad Credit Mortgage Broker. Your broker will help and assist you through the process and guide you to the mortgage most suitable for your needs.
A good mortgage broker service will often help speed up the process of applying for a mortgage. They would generally organize the mortgage processes as well. You are free to retain their services at any time during the mortgage process. Before you hire a mortgage broker, always ensure that you check the FCA register to see if the brokers are qualified to provide the correct advice you need.
For more info visit site: https://imbonline.co.uk