When it comes to mortgages, there are many people who are actively looking for advice online. One common mistake that we find among people is that they overload themselves with last-minute tasks, or directly run to the bank without doing proper research.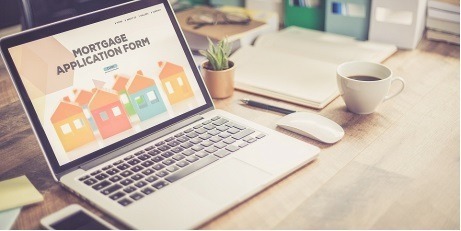 It's always better to research your mortgage options really well before you choose the right ones. In this blog, we shall talk about how a Free Online Mortgage Broker can be your ideal option to go to before choosing the right mortgage.
We shall start with what mortgage advisors do. There are multiple types of mortgage products that you will encounter in your course of work. However, not all options may be available. A mortgage advisor should be able to explain what the first steps of application are, tell you the kind of research you should do, and help you with the entire process of the application process.
Mortgage advisors Huddersfield are a specialist mortgage broker dealing with all types of mortgages. From bad credit mortgages, remortgages and right to buy mortgages. This firm of specialist mortgage brokers are a whole of market mortgage broker they are able to search over 12000 mortgage products from over 90 lenders. So, finding the right mortgage for you, should be something they can help you with.
Whilst researching this blog we spoke to many local businesses who all agreed working with a local mortgage broker, has many more benefits than trying to work with a national mortgage broker. Local mortgage brokers tend to be able to provide an extra level of knowledge and expertise and of course they can dd a much more personal touch to you mortgage journey. Make sure to check out the Trustpilot reviews prior to retaining the services of your local mortgage broker.
For more info visit site:https://imbonline.co.uk